Case Studies
See what our clients have to say about Fastrak and how it has helped their business.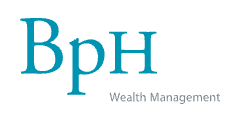 BpH Wealth Management
BpH Wealth Management LLP was established in Harpenden in 1984 by Partner, Michael Freedman, who was later joined by Partner Simon Brown in 1988. They specialise in providing Lifestyle Wealth Management, a way of helping clients create a balance between life, money and giving back to society.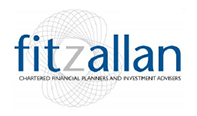 Fitzallan Limited
Fitzallan is a modern Chartered Financial Planning firm based in Glasgow, but advises clients throughout the UK, and further afield. Its advisers regularly travel to London, Birmingham, Manchester, Leeds and Bristol, Belfast, Edinburgh, and Aberdeen.